Tri-Valley: The Heart of California Innovation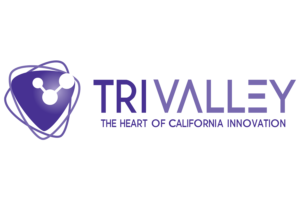 Located in the geographic center of the San Francisco Bay Area, the Tri-Valley is both a hub of business and a highly desirable place to live. The region is comprised of five unique communities including the cities of Dublin, Livermore, Pleasanton, and San Ramon, and the town of Danville.
The Tri-Valley punches far above its weight in terms of economic power. With an annual output of $42 billion, the small region is an integral part of the Bay Area economy. Its institutional assets and history of entrepreneurship have brought it to the forefront of Bay Area innovation.
The Tri-Valley ecosystem thrives on a hearty mix of innovation, technology and empathy, uniquely establishing the region as The Heart of California Innovation.
The Tri-Valley Region in California