Tri-Valley Rising Registration Complete!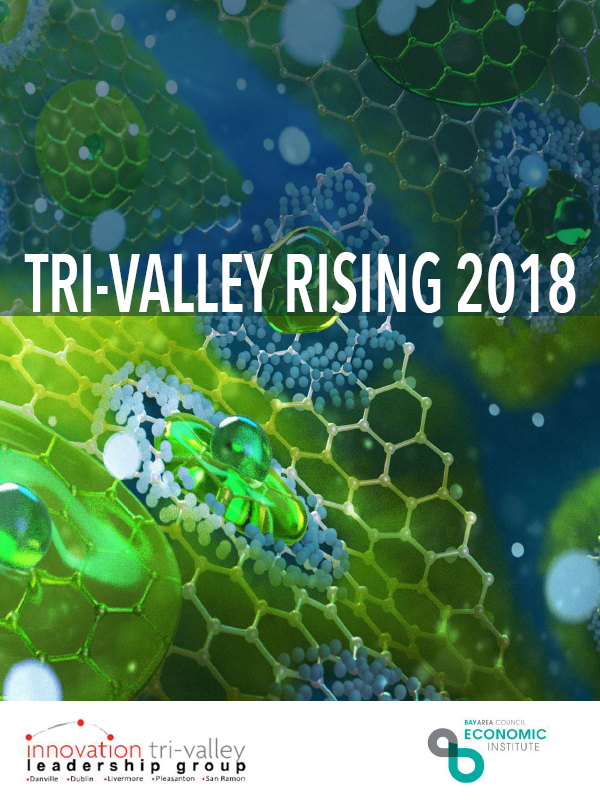 Thank you for registering for the 2018 Tri-Valley Rising event. It will be on July 18 at:
Rosewood Commons Conference Center
4400 Rosewood Drive (map)
Pleasanton
No tickets will be mailed to you, you'll be on the guest list when you arrive. You'll receive an emailed receipt. If you have any questions or need help, please just call us directly at 818-395-0742 or contact us online.
See you there!
Dale Kaye
CEO